We treat and rescue more than 7000 injured animals within Kathmandu Valley.
Sneha's Care exists to build a humane community that promotes compassion through the humane treatment of animals, humane education and community service.
Your support is needed NOW to end cruelty
Every year, more than 10000 street animals die in Nepal from illness, diseases and accidents. Proper medical treatment, population control and creating a healthy environment are the ONLY solutions for sustainable street animal management. Our interventions are helping street dogs and farm animals in Nepal.
Here's our story on animal rescue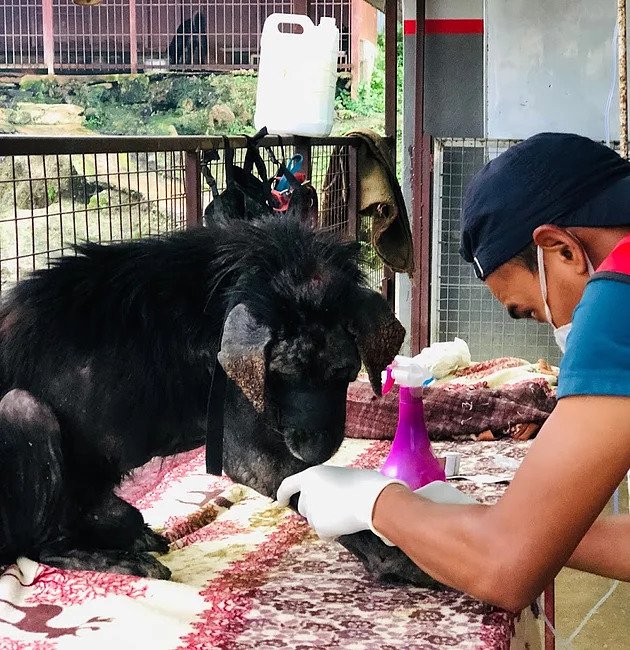 How are we making a difference?
Our medical team spent 80% of their working time on the streets of Kathmandu Valley and treats wounded, fractured...
Learn more about our programs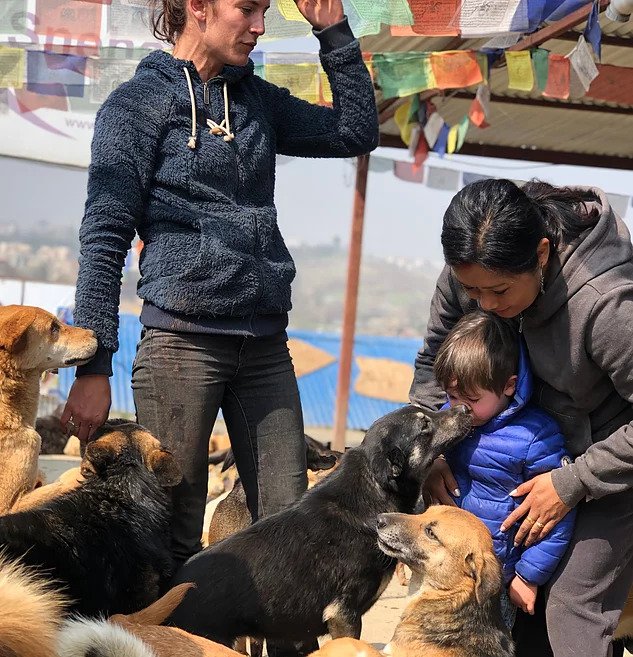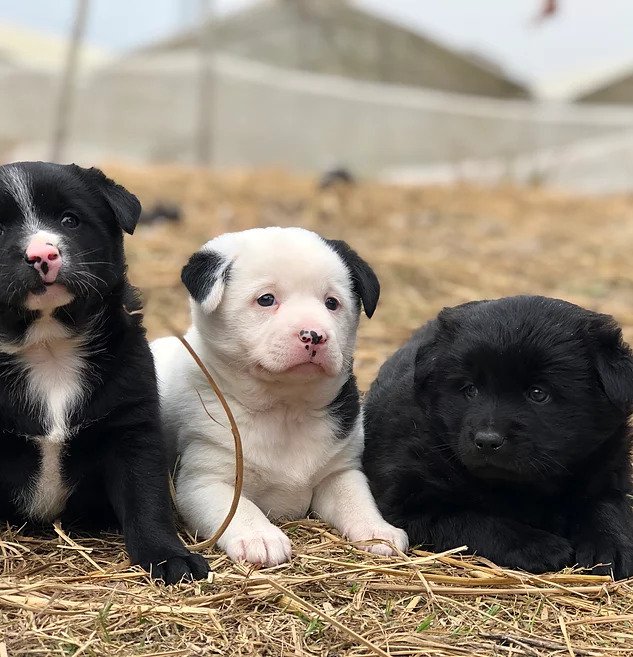 Are you ready to help?
COVID-19 has significantly impacted our funding. Our life-saving work with animals hasn't stopped, but we need your help now...
Ways to Help
Check updates about our incredible stories of animal rescues, adoptions, recovery and other happenings.
Our Residencies for Rescued animals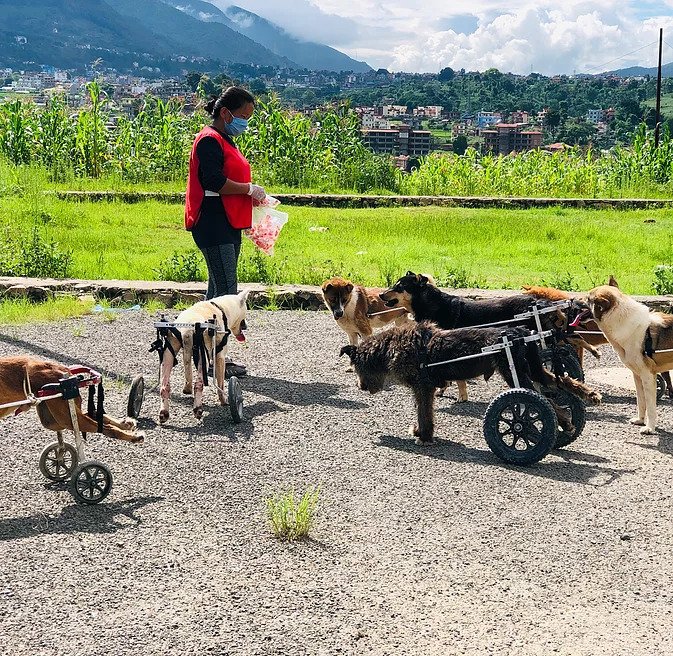 Since its inception in 2014, Sneha's Care has been working for the welfare of the stray dogs. With the long-term vision of treatment and...
Learn More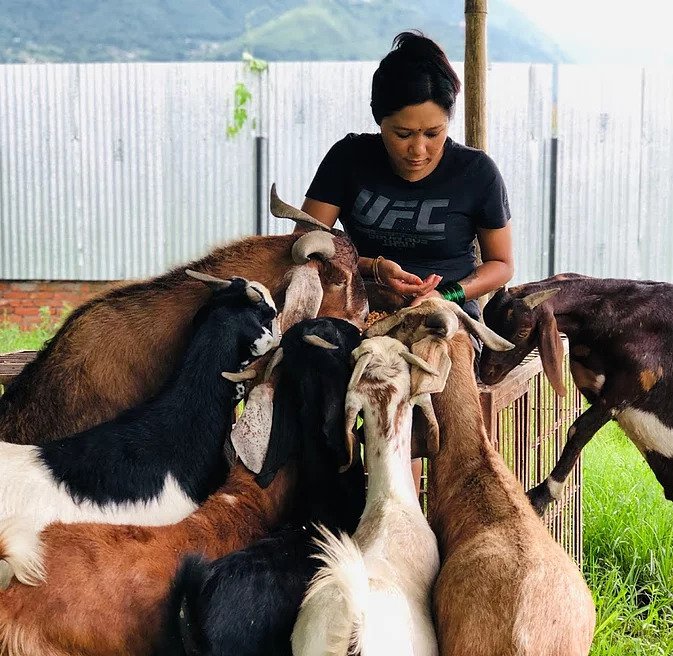 Farm Animal Shelter Sneha's Care built farm animal sanctuary on 2018 to provide shelter and medical care for the abandoned farm animals, which are...
Learn More
Sneha's Care since 2015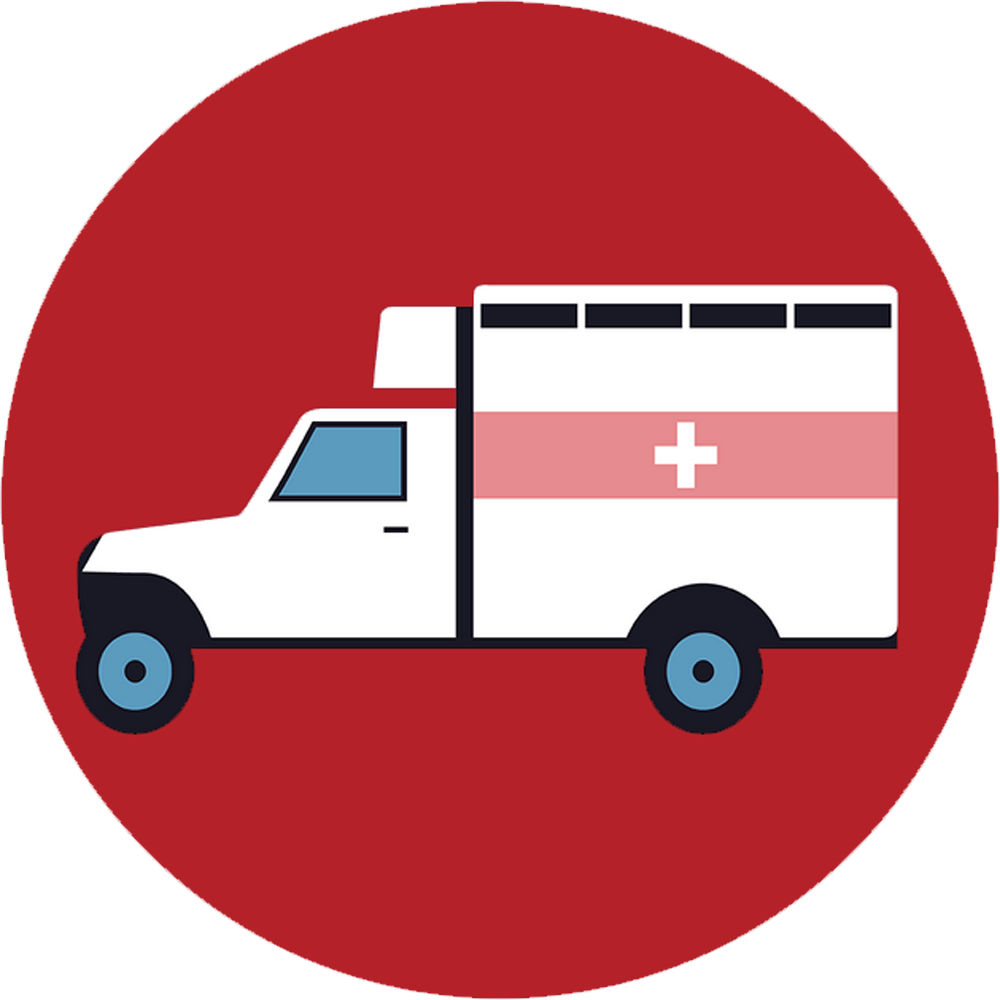 6,700
mobile treatment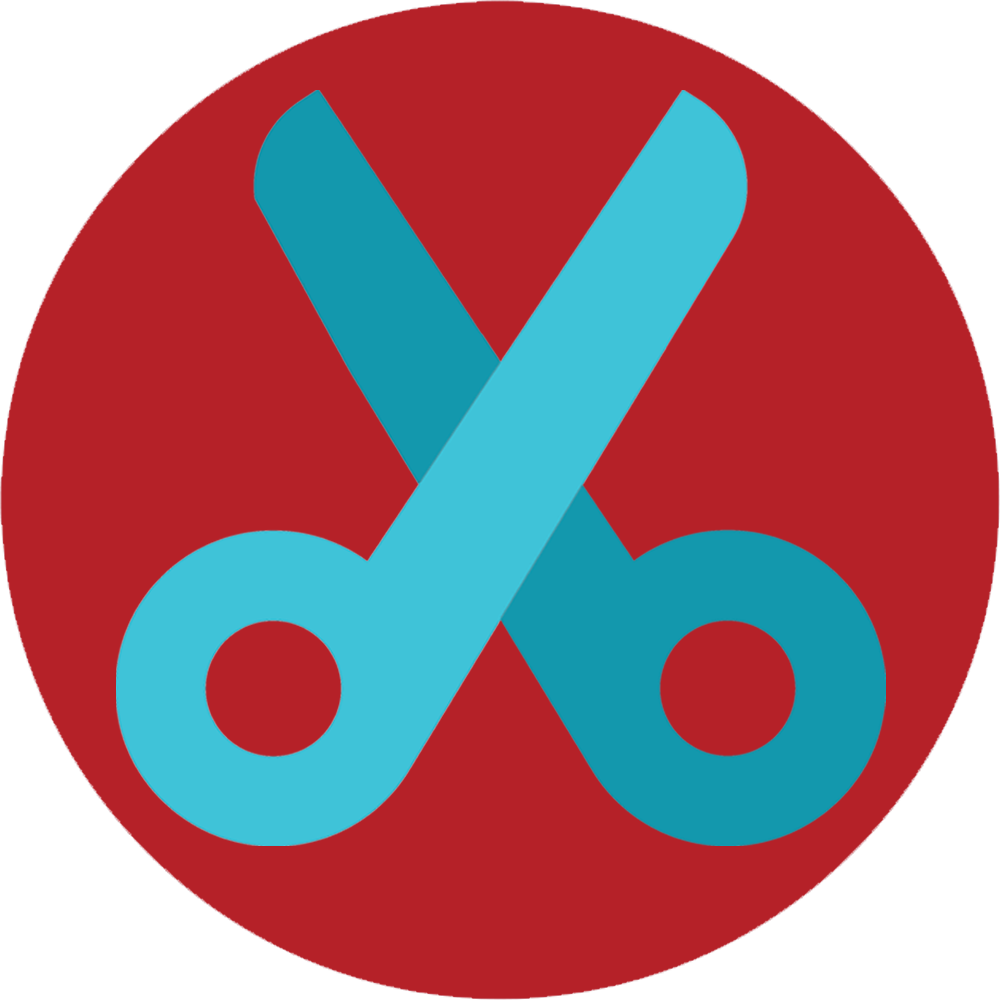 8,232
dogs sterilized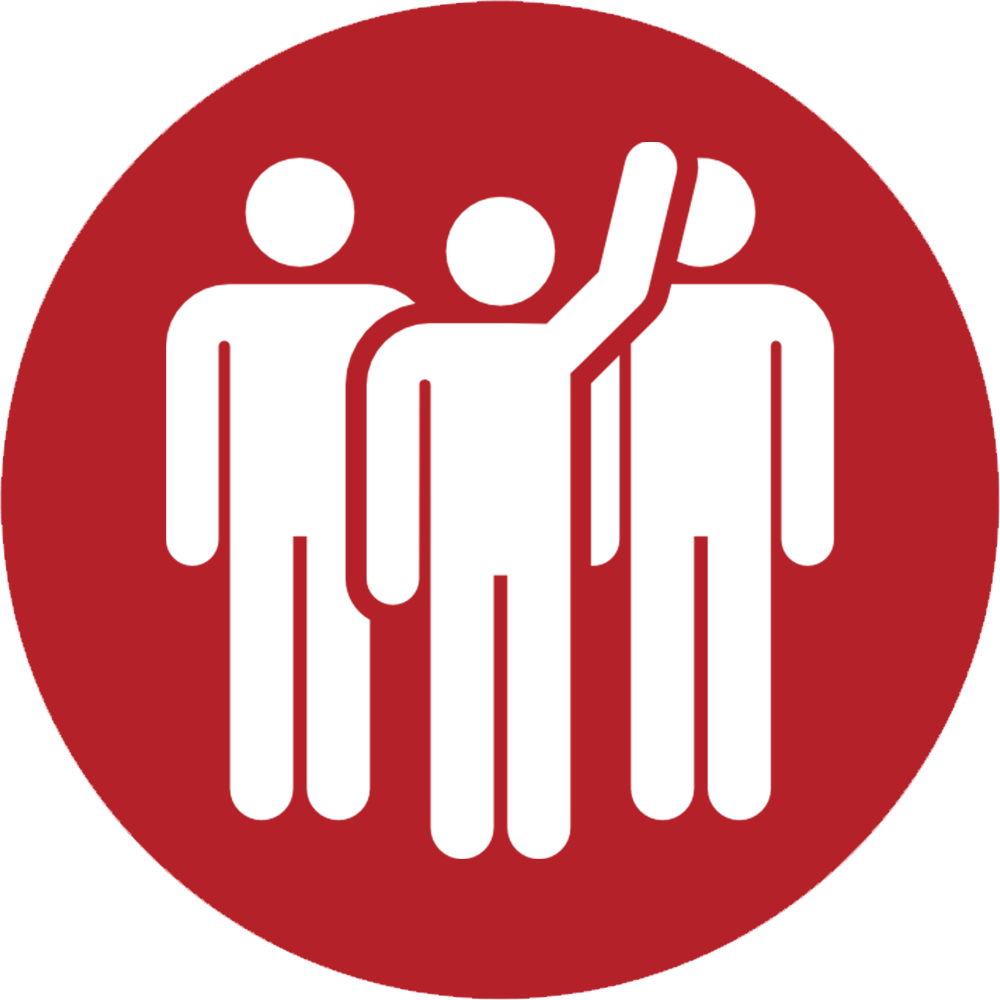 5564
volunteers & visitors