About Sneha
We are their voice
Sneha's Care is one of the largest animal welfare charities of Nepal. Established in 2014 by animal advocate Ms. Sneha Shrestha to protect the street and community dogs from torture, cruelty or ill usage of any kind, it has long campaigned to develop the welfare of man's best friend. We at Sneha's Care provide professional […]
Learn More
Our Features
Largest Global Crowd Funding Community
HELP US HELP MORE ANIMALS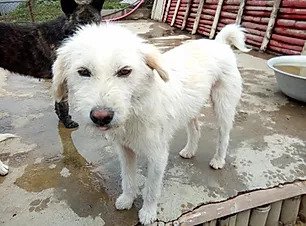 Sponsor
Many dogs at the shelter are waiting for adoption. Untill they get adopted, will you help with their living cost?
SPONSOR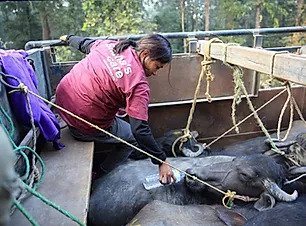 Advocacy
Life of Farm animals are not easy. We need your help in ending this cruelty. Will you be part of this good cause?
END CRUELTY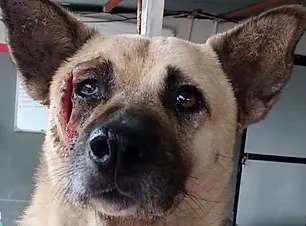 Treatment
Many dogs everyday are being tortured. We need your help to help them. Will you donate a small amount for their treatment?

DONATE

.