what we do >
Are you ready to help?
COVID-19 has significantly impacted our funding. Our life-saving work with animals hasn't stopped, but we need your help now more than ever. Make a donation OR sponsor an animal from our dog shelter and/or farm animal sanctuary.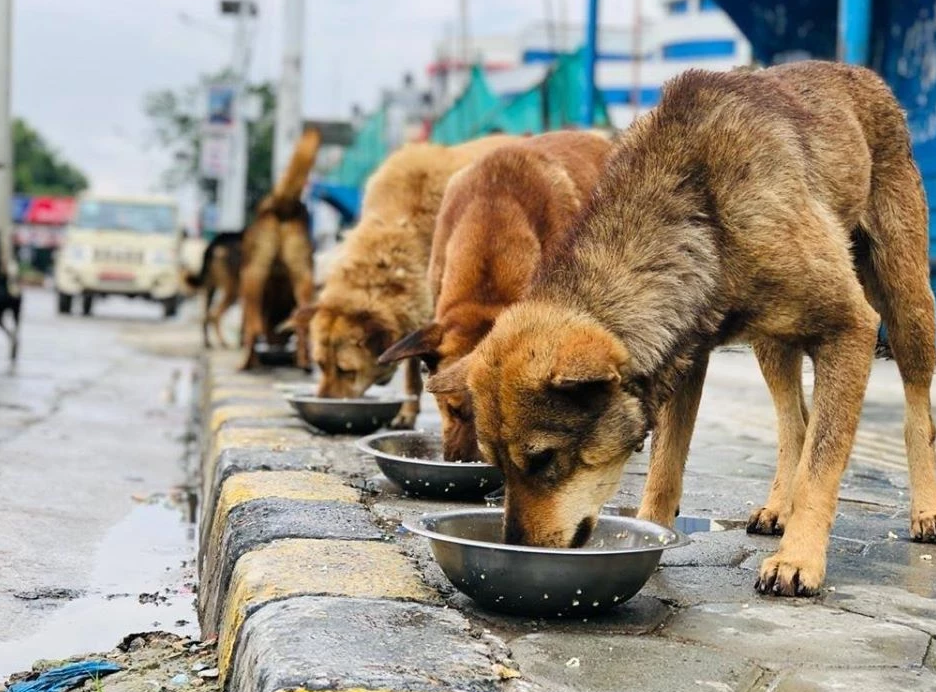 Donation is not about how much we give, its about how much love we put in giving and nothing...