HELP US HELP MORE ANIMALS
Every day, Sneha's Care rescues animals from abuse, abandonment, sickness, or injuries. Either it's a street dog or farm animal in need of life-saving medical treatment, none of this would be possible without your help. We rescue, sterilize and treat street animals in need, while also actively advocating for animals' rights and lobbying with the government for the improvement of animal welfare in Nepal.
Each time we see one of our animals in unbearable pain and living a life that is enough to make a living nightmare, our hearts weaken. These poor guys suffer from various diseases that are sometimes even hard to contemplate. There are appropriate treatments for these, but they must be imported and are often incredibly costly.
With little to no government funding, Sneha's Care operates solely on donations from compassionate animal lovers around the world. We are happy for the efficient use of funds in order to help a maximum number of animals. We ensure to utilize your contribution in the most fruitful way possible.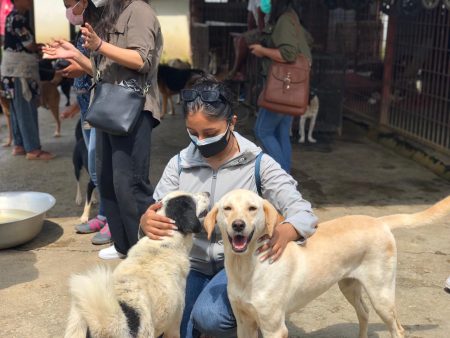 YOUR GIFT WILL BE USED WHERE IT IS NEEDED MOST