We have treated and rescued more than
20,000

wounded animals

Sneha's Care exists to liberate animals from cruelty, raise public awareness, and influence national legislation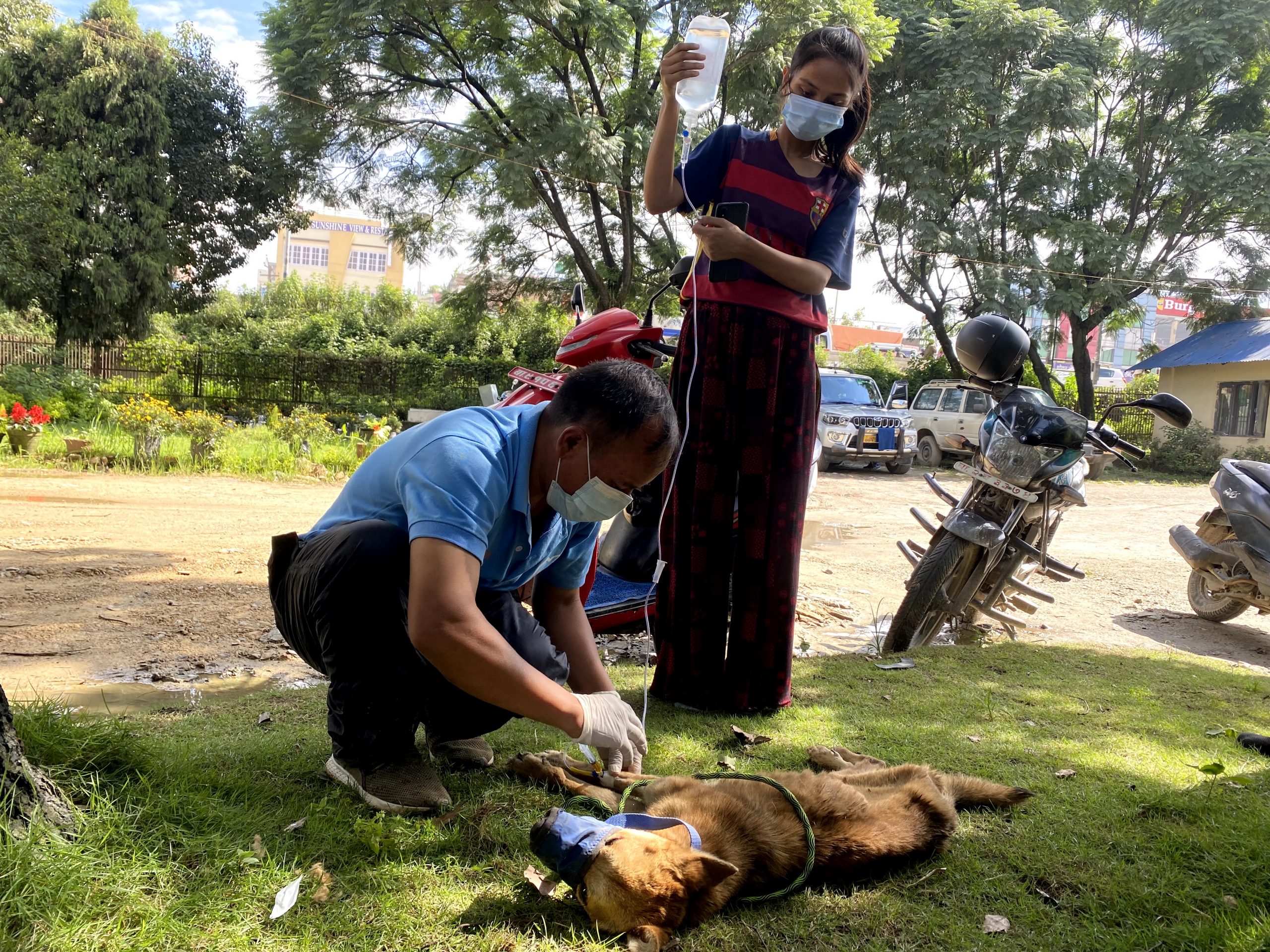 How are we making a difference?
Our medical team spends 80% of their working time on the streets of Kathmandu Valley and treats wounded, fractured, and ill street animals and also vaccinates them. We are working together with community and...
View More
Our Residencies for Rescued animals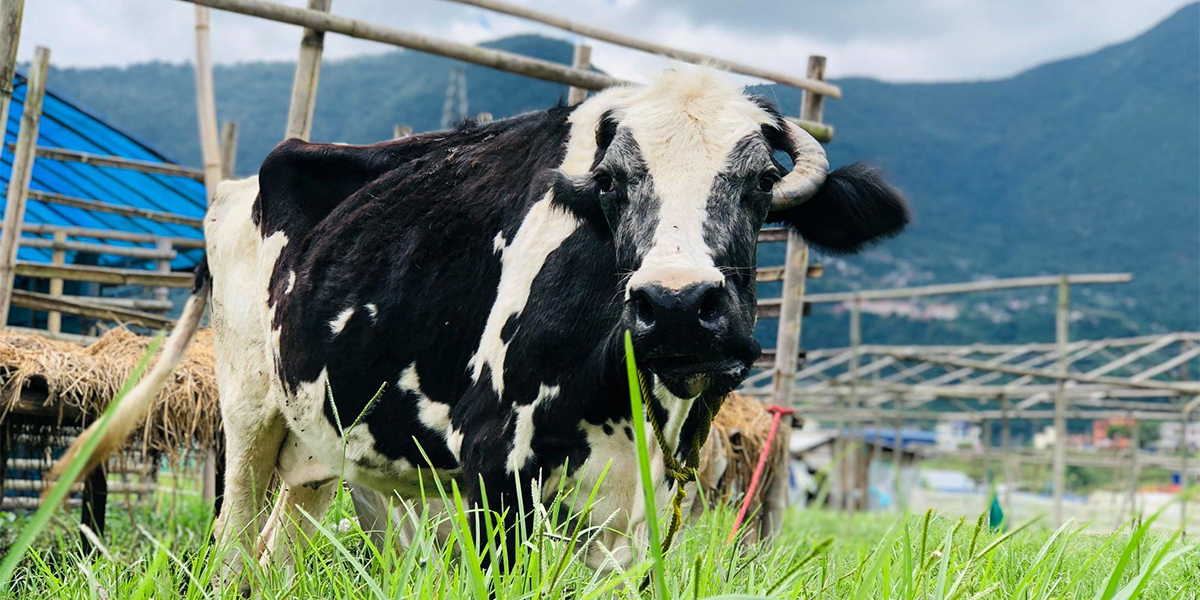 Farm Animal Shelter
Sneha's Care built a farm animal sanctuary in 2018 to provide shelter and medical care for the abandoned farm animals, which are found on...
View More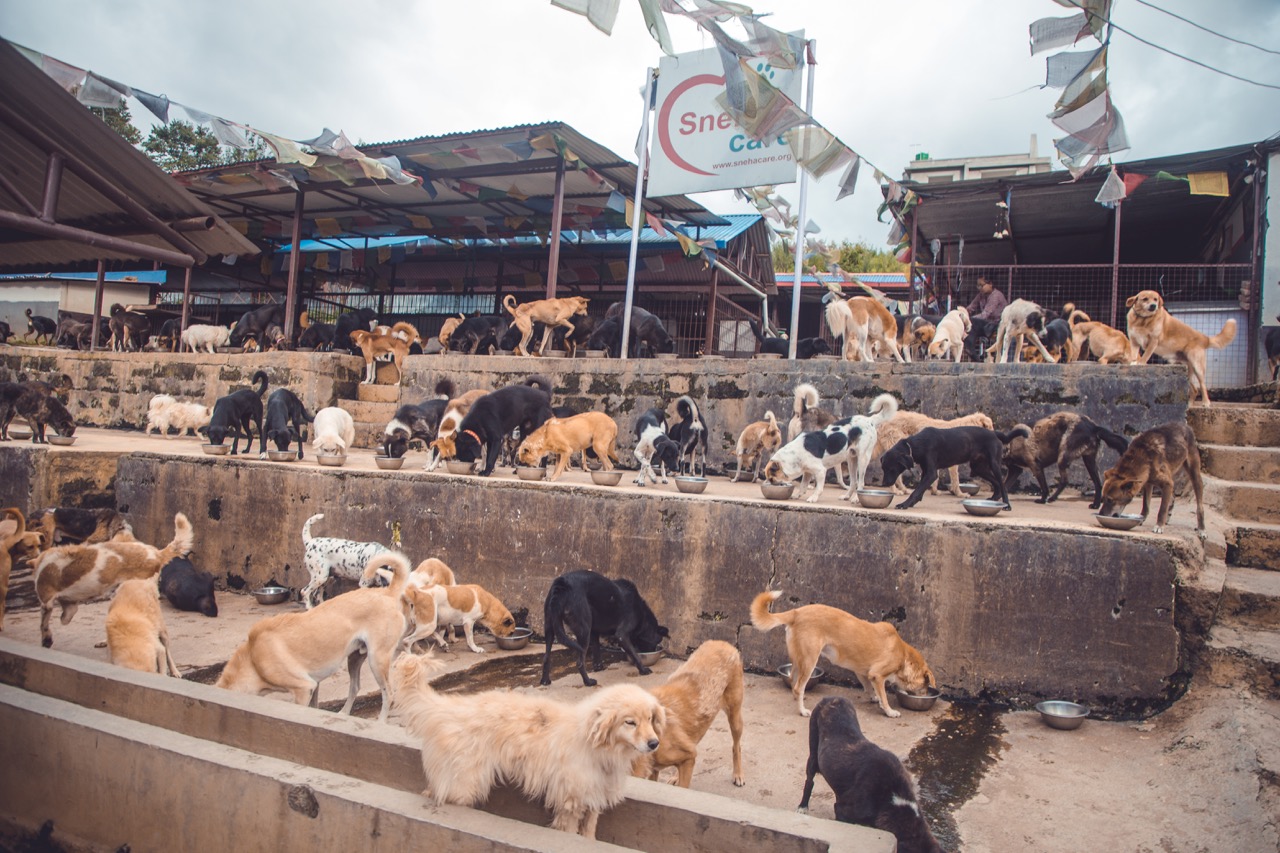 Sneha's Care Dog Shelter
Since its inception in 2014, Sneha's Care has been working for the welfare of street dogs. With the long-term vision of treatment and care...
View More
Latest Updates
Check updates about our incredible stories of animal rescues, adoptions, recovery and other happenings here.
See More
How You Can Help Us

Donating food, medicine, blankets, and toys

Volunteering at our shelter and in our campaigns

Sponsoring medicine and care of a dog or farm animal
Spreading awareness in the community on animal welfare

Visiting our shelter and spreading love to our furries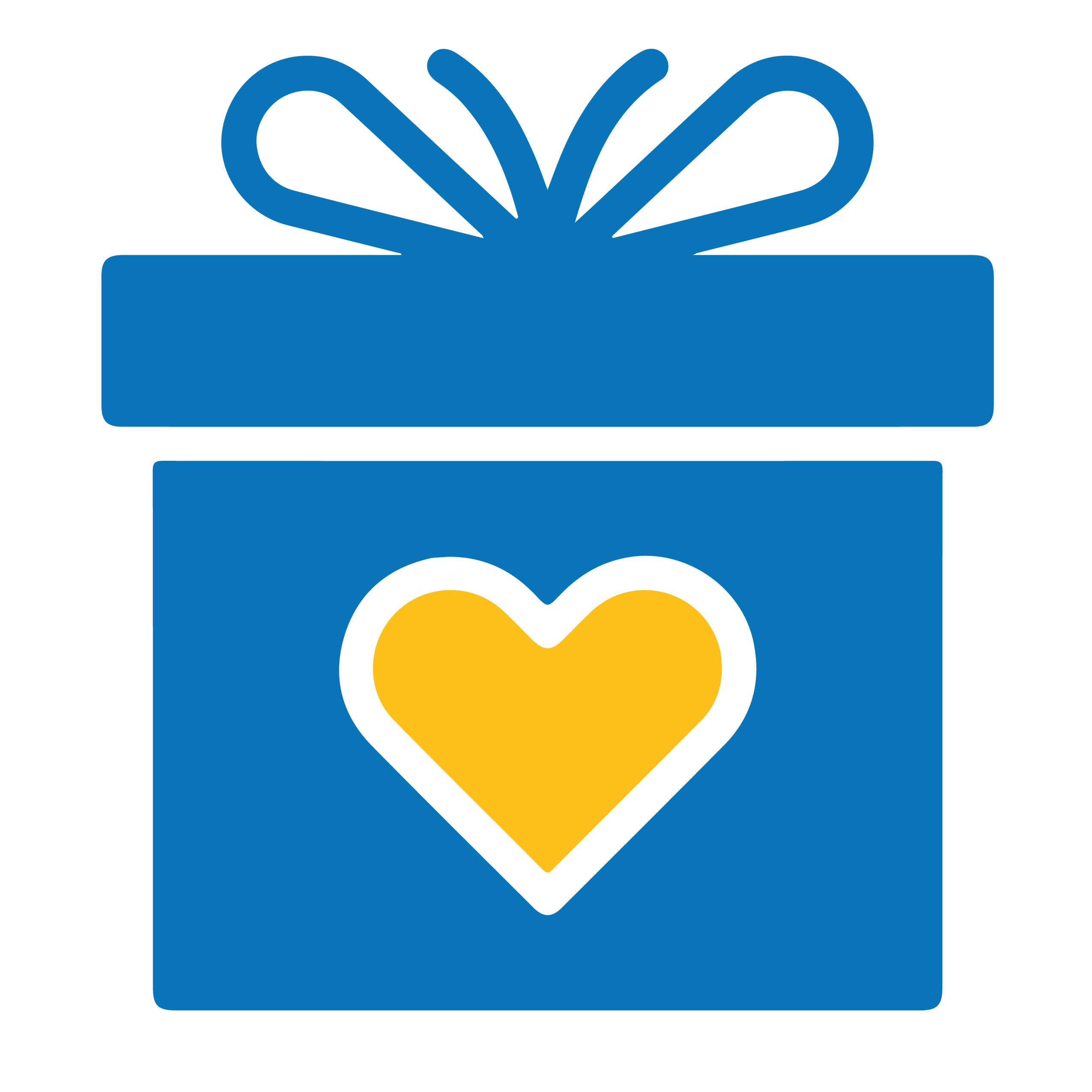 Participating in our fundraising activities

Spreading positive words of our good work

Following our social media handles and sharing our posts
Take a tour or volunteer in our animal shelter
Hundreds of visitors tour our animal shelter every week and learn about the impact we are making
Plan Your Visit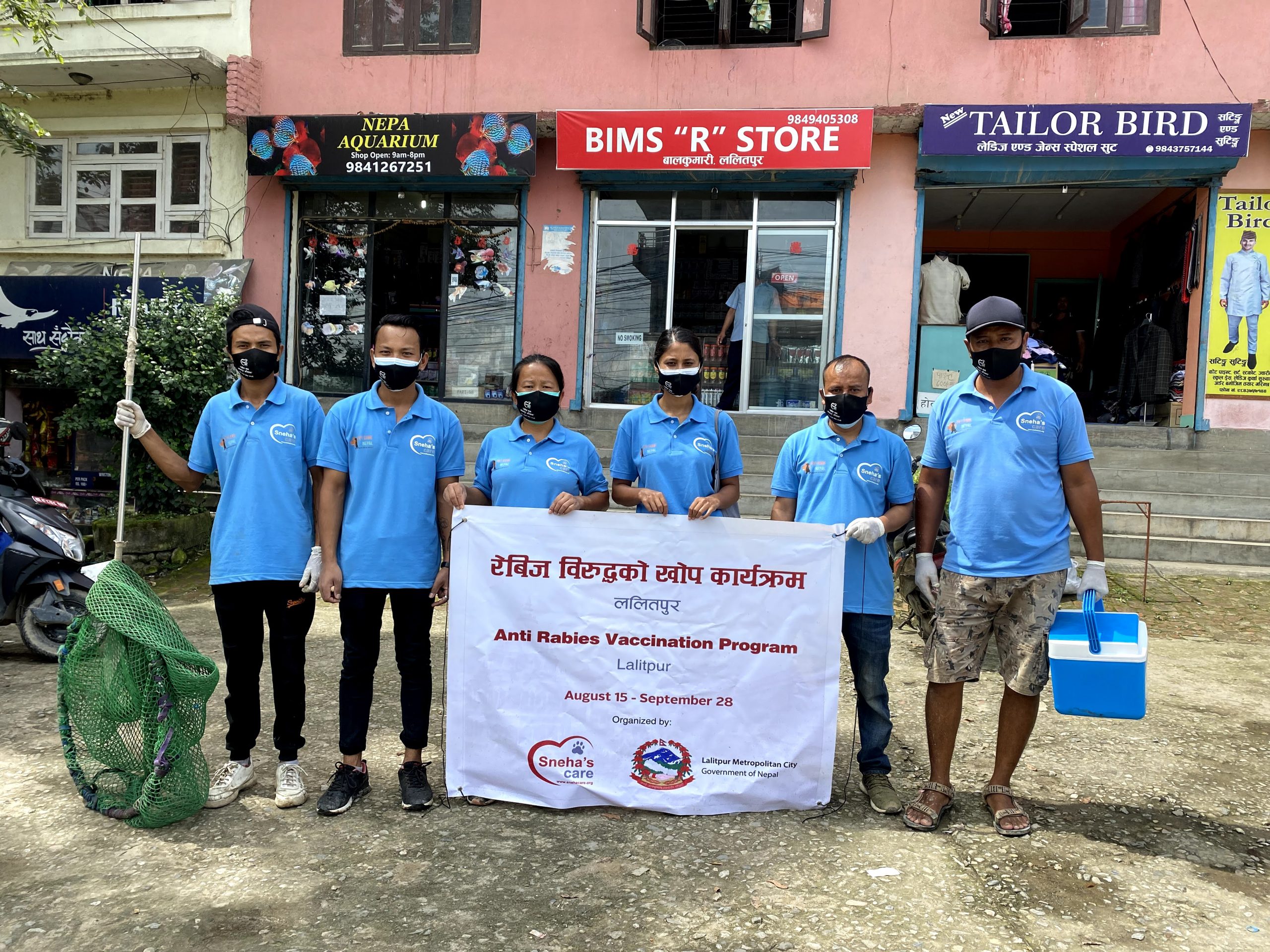 Are you ready to help?
COVID-19 has significantly impacted our funding. Our life-saving work with animals hasn't stopped, but we need your help now more than ever. Make a...
View More
Donate Now
Your contribution goes towards the safety and wellbeing of the community animals, and the ones at our animal sanctuary, thank you!
Donate Today