Feeding >
Day 102: Feeding Day
These speechless animals who have been living with our support till now surviving from pains and difficulties like extreme heat, scorching rains, freezing cold nights, storms are facing a very difficult time as still there are many places which is not fully opened for public. At this critical time, we Sneha's Care has been continuously helping the voiceless animals in different places of Kathmandu and Lalitpur directly and through the help of volunteers too. During this difficult time, It is our responsibility to provide the necessary assistance to these animals.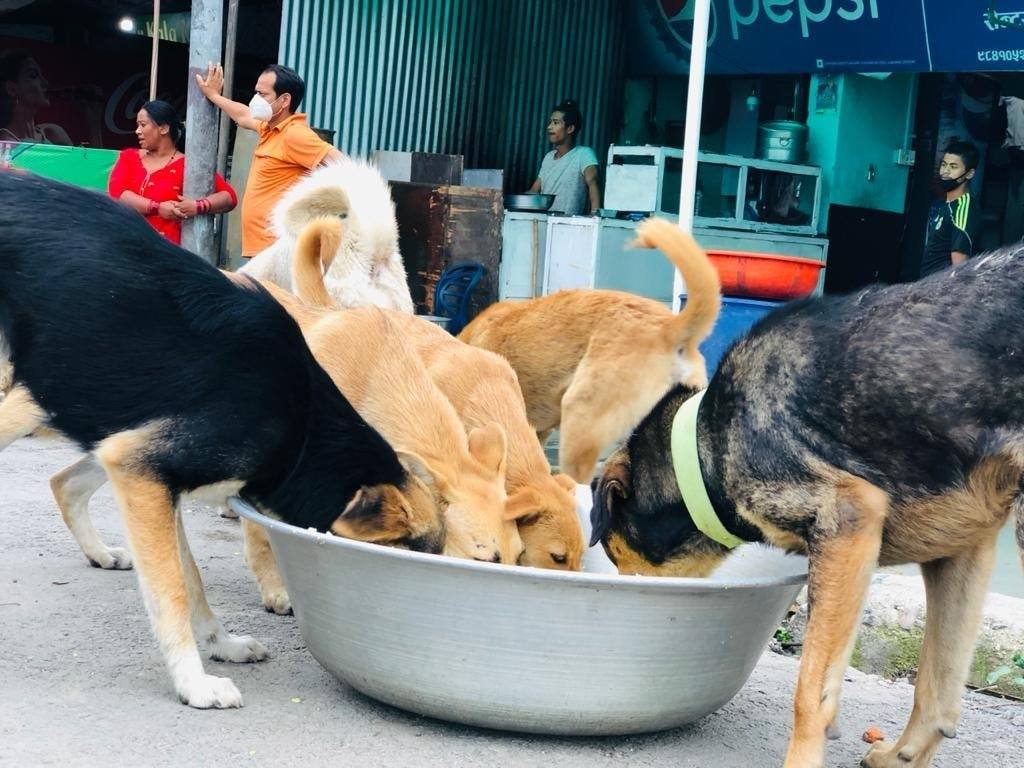 101 Of Feeding Day The number of positive COVID-19 cases are increasing day by day. While we are fighting...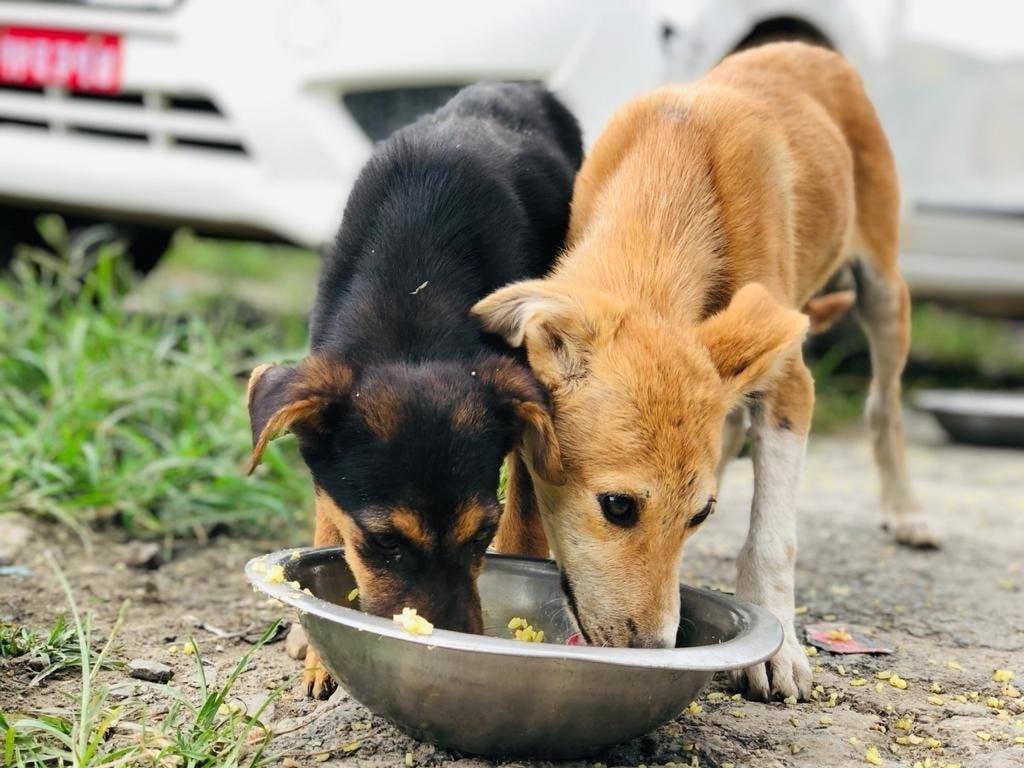 Humanity is not just about helping the humans. Its about helping all the other creatures to survive too. Therefore,...