Feeding >
Day: 101 Of Feeding Day
101 Of Feeding Day
The number of positive COVID-19 cases are increasing day by day. While we are fighting against this virus there are thousands of animals fighting against the hunger. They are in the phase of dying due to starvation. At least we can speak and ask help from others. But what about these innocent beings? They are completely dependent on us. Therefore, please feed the animals at least outside your gate. Will you help us to help more animals?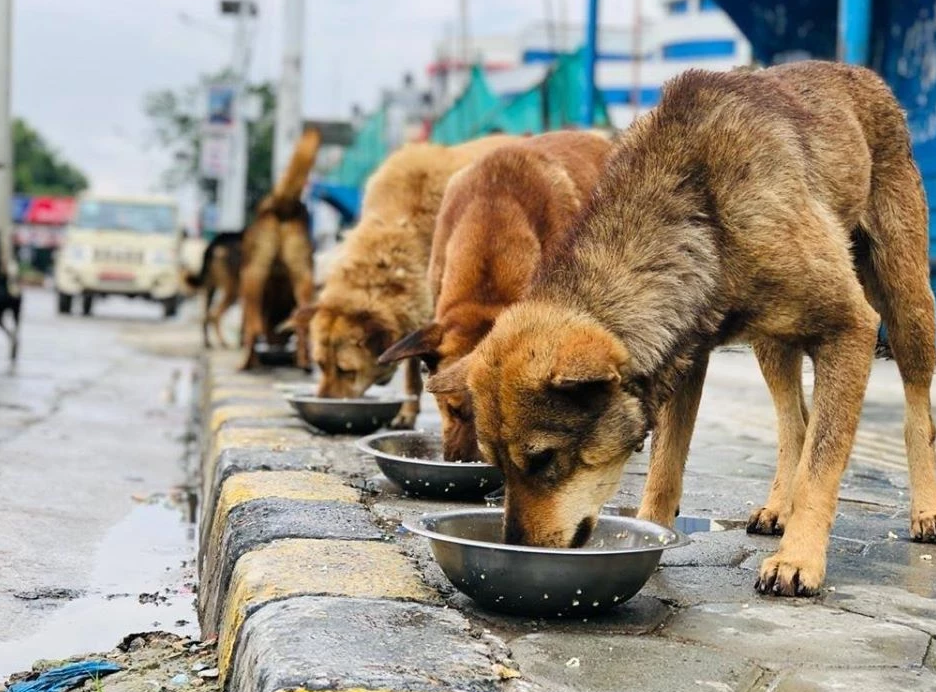 These speechless animals who have been living with our support till now surviving from pains and difficulties like extreme...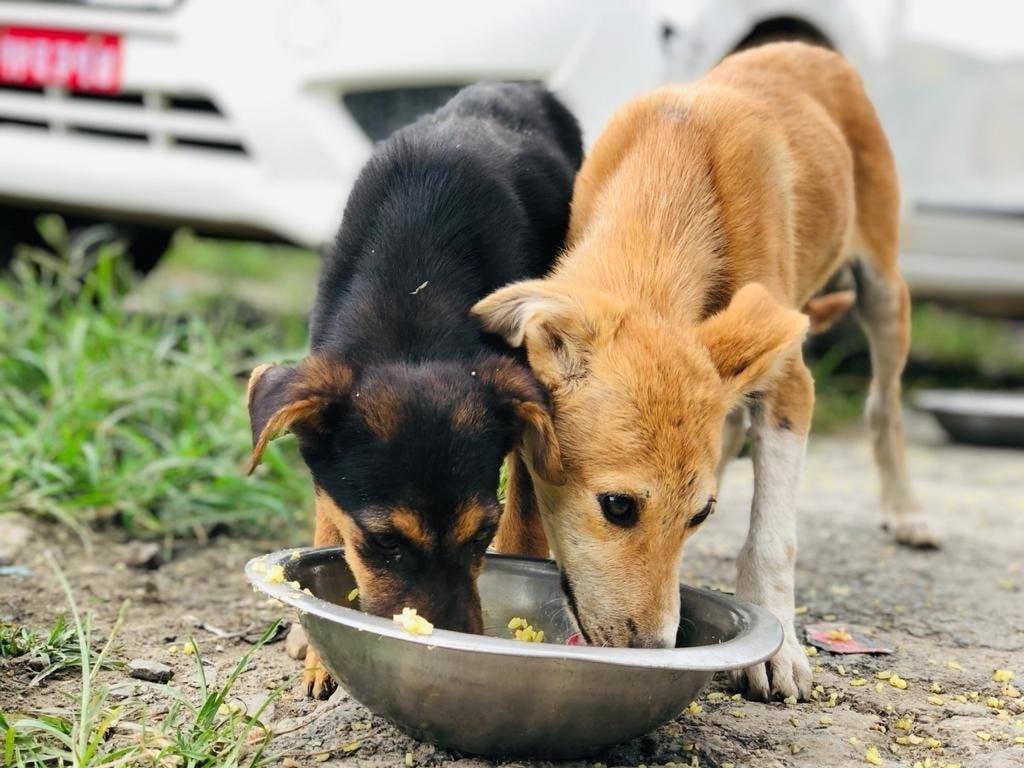 Humanity is not just about helping the humans. Its about helping all the other creatures to survive too. Therefore,...